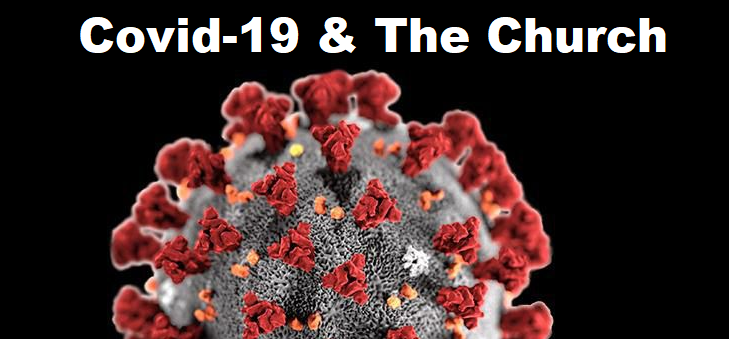 This is the time believers need to understand that there is a difference between "Place of Worship" and the "Church"… Covid-19 Can shut the doors to places of worship BUT CANNOT shut the CHURCH! Places of worship may close down! but the church remains open! We are the church, not the buildings!
Christians should not be worried about whether the building doors are closed or not, JESUS is the REAL DOOR!
As believers, we don't go to church, because we are the church! (we only gather at places of worship for fellowship)
Christians need not worry! cos this is not the real battle! The real battle is the one that separates you from the rest! its the one that targets you while the world rejoices!
Stay Calm, Stay Safe, Stay Protected.
Pray for the world, pray for the church, Pray for the sick, Pray for yourself – Let God intervene!
Remain blessed 
Paul Ojomu